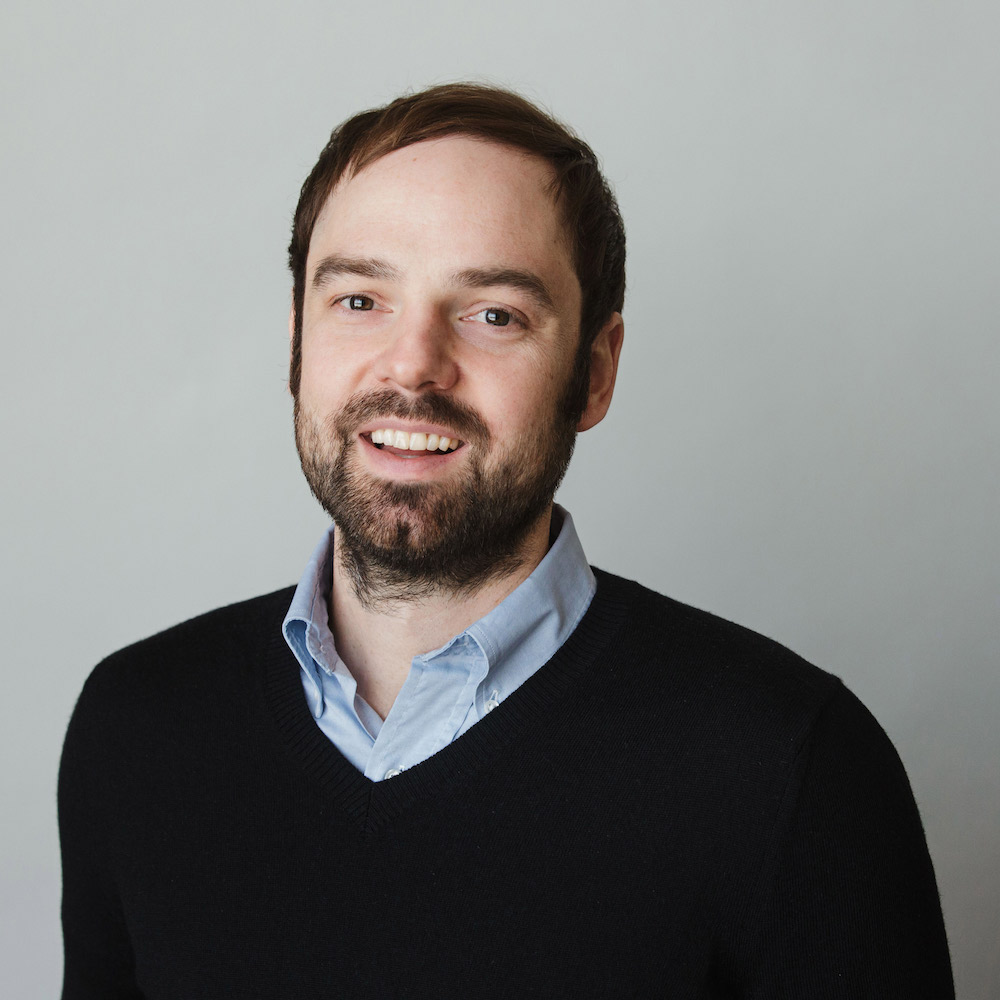 Greetings! I'm David, a Minneapolis-based writer and marketer with a passion for music, travel, good food and good stories.
CliffsNotes version of my career: Around the turn of the century, I took a break from pursuing a degree in graphic design so I could fulfill my dream of going on tour in a rock n' roll band. (Did I mention I'm also a drummer?) Nine years and countless life-changing experiences later, I returned to academia; this time to pursue my passion for writing.
While I was still in school, I found myself writing for magazines like Delta SKY, Twin Cities METRO and my childhood fave, Modern Drummer. Further marrying my love for music and writing, I spent a half-decade on the creative team at McNally Smith College of Music—first as Copywriter and Webmaster, and later as Marketing Manager—where I wrote hundreds of press releases and blog posts; copy for websites, brochures, catalogs, radio spots and banner ads; and managed a social media community of over 50,000.
Whether I'm working on a 3,000-word feature article, crafting the perfect messaging for a landing page or coordinating a complex automated email marketing campaign, my goal is to create engaging, authentic content that connects and delivers value to both its intended audience and my clients—and lives up to my own exacting standards.
In my spare time I like to visit new countries, ride my Triumph motorcycles and follow my favorite Minnesota sports teams, even after they invariably rip out my heart (again).
Oh, and I still play the drums, so if you need me to drop a beat on your new album I'd be happy to oblige, though odds are you're here because you've got a project that requires some wordsmithery or marketing help. If so, contact me and tell me all about it! Enough about myself—I'd love to learn more about you.